Our Amazing Team
Wellness healthcare can be powerful force and a life-changing reality, bringing hope, restoration and joy when one can address all of the aspects of an individual's needs. While we do not claim to arrogantly address every conceivable issue, there are specialty fields which we are passionate about, that allow us to better nurture and care for our patients.

It is vitally important that all of us create a team-approach, that covers most, if not all, aspects of a persons wellness profile as we go through the seasons of our lives--from birth to well-seasoned. The ultimate goal is to be teachable and educated with regard to expanding your awareness in being more self-reliant when talking about your health care. Our approach is simple: to empower your own, God-given, inner resources which will galvanize, awaken and help you overcome and triumph in wellness over a lifetime.

We are about partnering with patients on a journey into wellness, and that means going through barriers and stumbling blocks, and NOT around them through quick "patch" fixes, and medications which make you zombies, numb to your own existence.

Here at Kennedy Chiropractic Health and Wellness, we have formed synergistic partnerships with trusted individuals, who are on the vanguard of their respective fields, and who are committed to removing obstacles and transforming lives.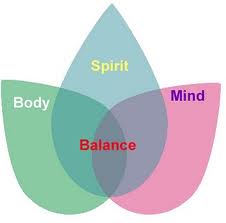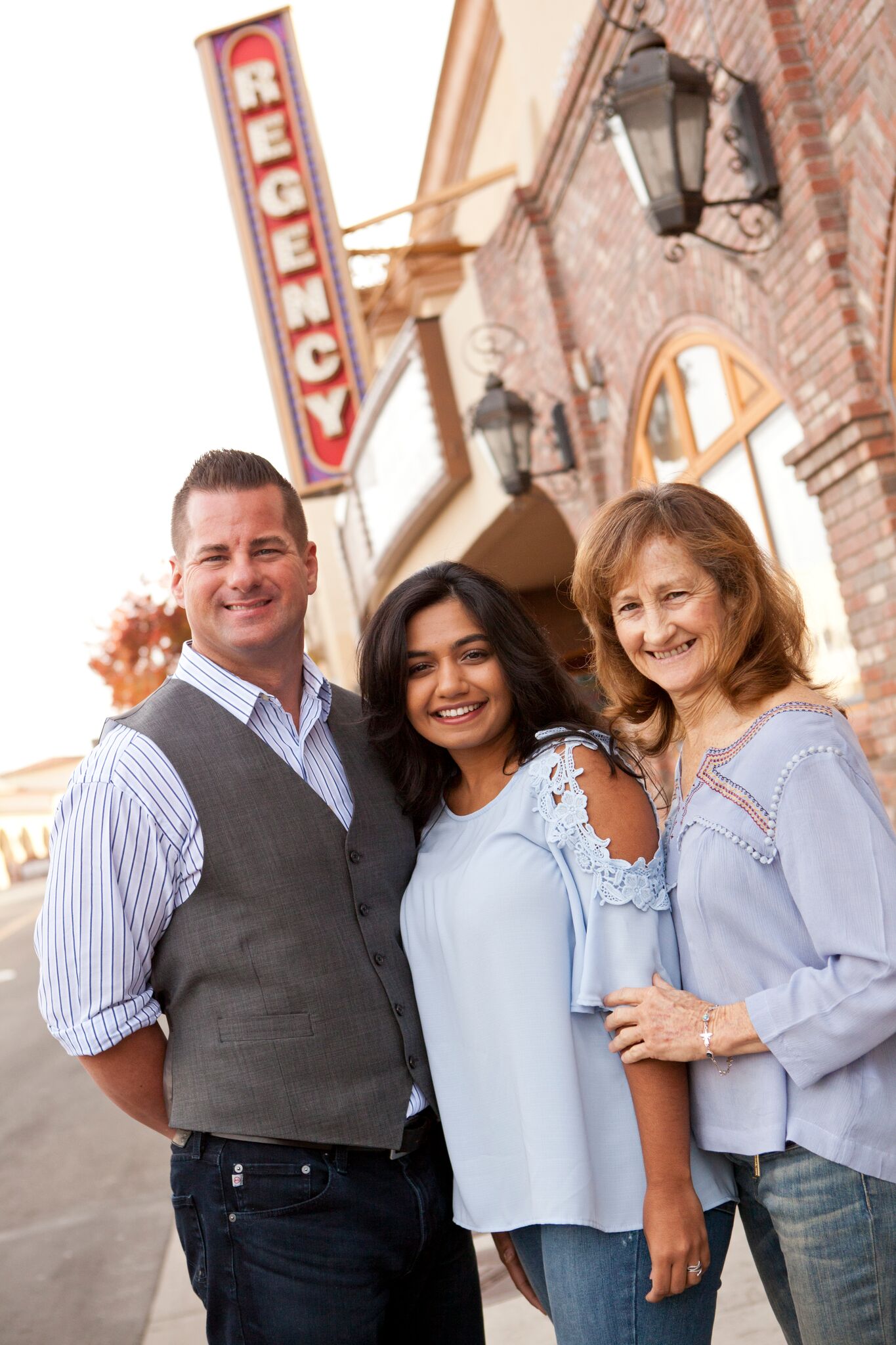 ---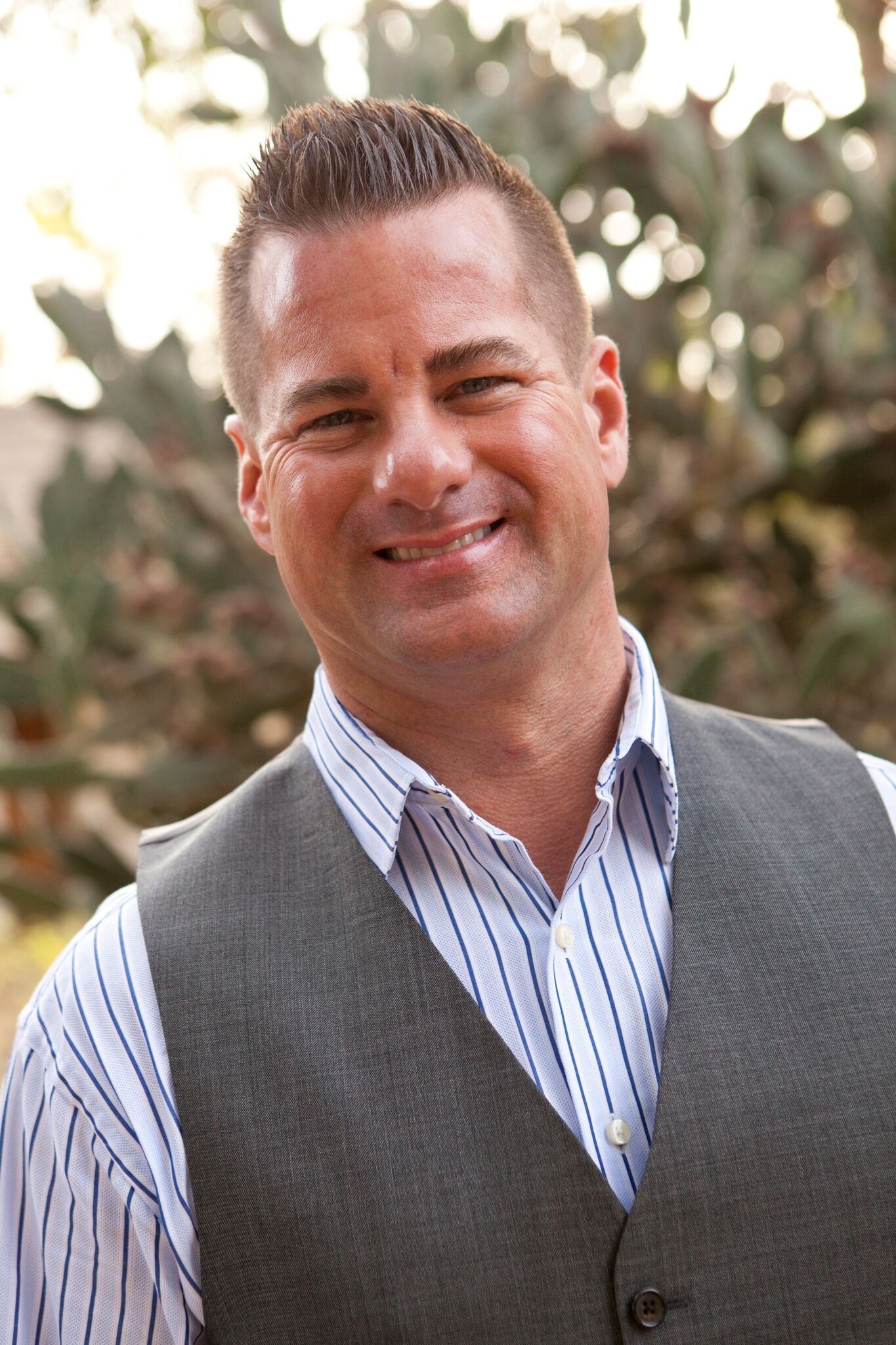 Dr. Kris K.M. Kennedy
Clinic Director, Kennedy Chiropractic Health and Wellness, Inc.

Dr. Kennedy has been a board certified Chiropractor (D.C.) and Acupuncturist/Oriental Medicine (MAOM, L.Ac.) for 16 years.
He is also a member of the Chiropractic Association of California, and the American Board of Medical Acupuncture.
Dr. Kennedy is married to Michelle, and they have two daughters, () Kassiane Mary-Ellen ( 6.5 years old) and Cecily Mary-Elizabeth (2.5 years old).
Dr. Kennedy currently lives in Irvine and is a member of the Antiochian Orthodox Church (Eastern Orthodox Church).
---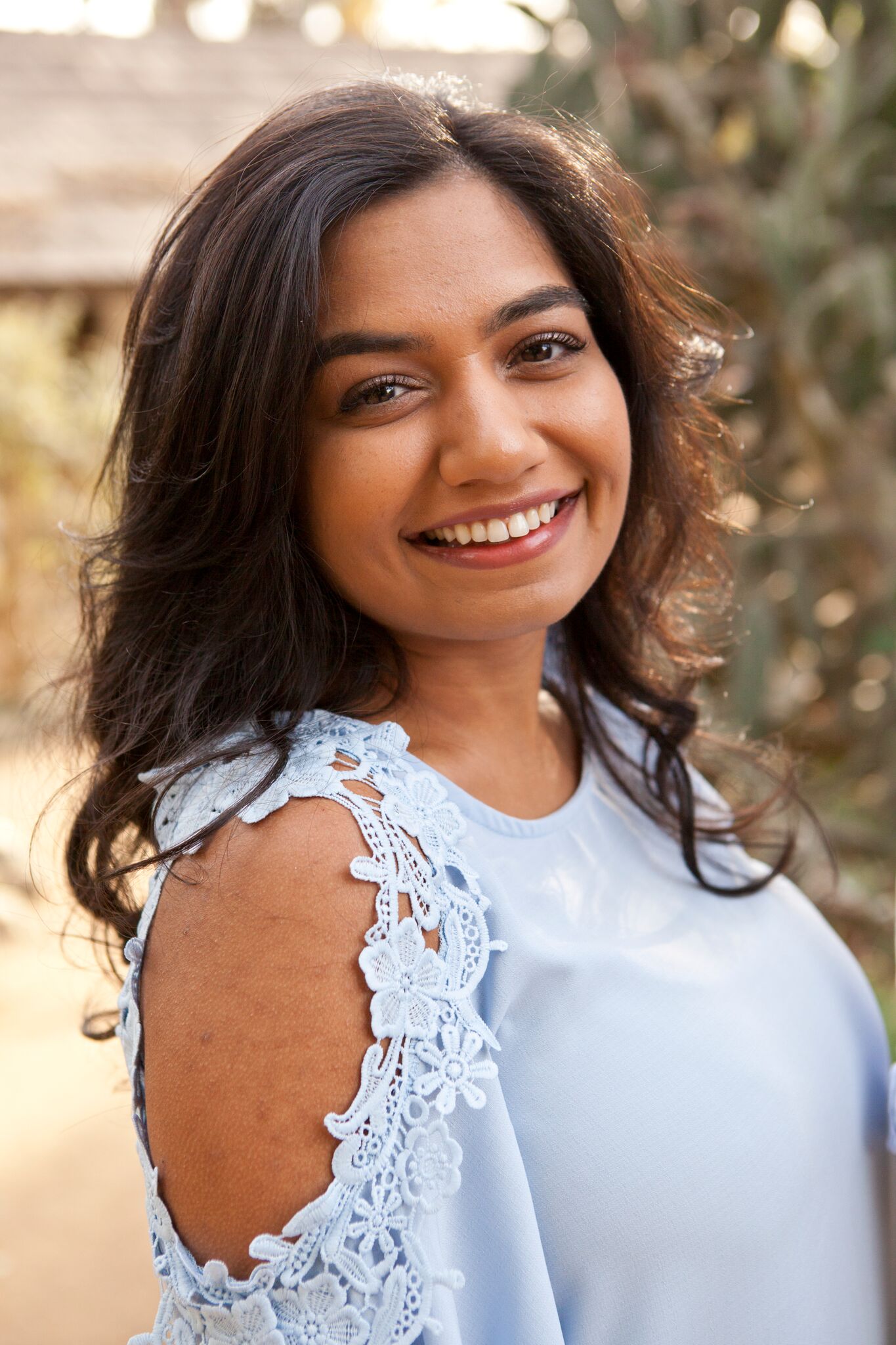 Sana Mahmood
Chiropractic Assistant/Office Manager
Sana is truly the lifeblood and which dirsects the flow of our office.
She is friendly, wise beyond her years, witty, a peacemaker and loves to tell funny, real-life stories that will definitely NOT bore you.
Sana has been with us for six years and is passionate about fitness, healthy food blogs and can be easily bribed with pancakes, Yougurtland and coffee.
---
Rose-Marie Fernandez-Morris
Wholistic Massage Healer and Bodywork Genius
Rose-Marie is an incredibly gifted and intuitive body healer. She is free-spirited, humorously random, nurturing and has a child-like heart and spirit.
She has studied every conceivable soft tissue technique that there is, and is perhaps, one of the most renowned body healers in Orange County. She is also gifted in specialized pregnancy massages. Rose-Marie has been with us for 11 years.