This is My Chiropractic Story!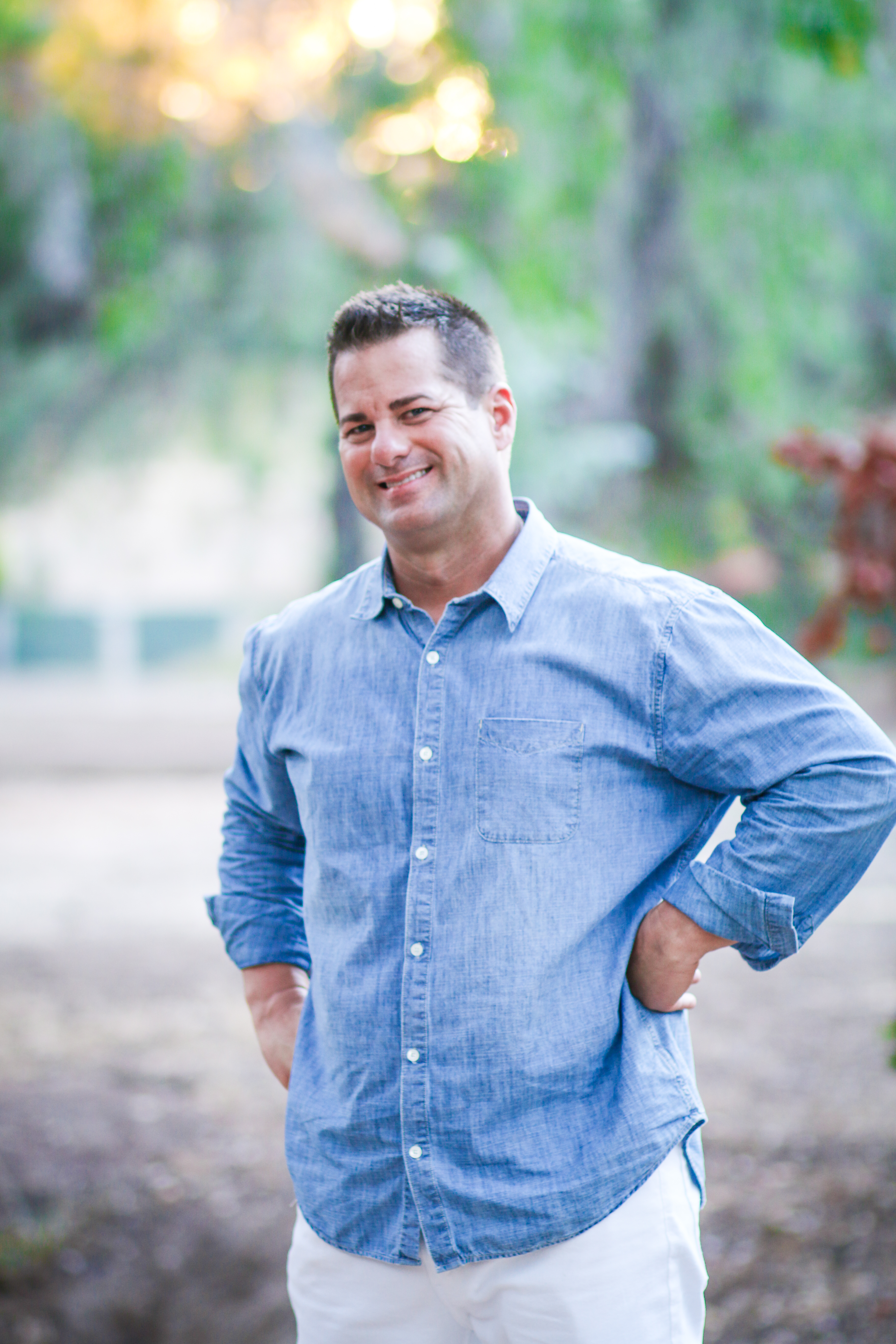 As a young man, I took great fascination with trying to put things together from various objects. For instance, I would take radios and other electrical equipment apart, only to put them back together, and often, was certainly surprised that they would actually work again. What intrigued me the most, (and what left the biggest impression upon me about those experiences) was the electrical system, and all of those tiny, seemingly insignificant circuits that would powerfully control the vital flow of energy being distributed throughout the entire system making it work. By way of analogy, this was my earliest experience with the conceptual reality of the power, and radical control of the nervous system in our bodies, and how various dysfunctions--physical, emotional, chemical, spiritual--can create vulnerabilities, such as vertebral subluxations (a bone out of its proper place), which impede, block and stagnate vital nerve pathways to every cell, organ and tissue in the body, thus, weakening and creating dis-ease in us. Here's a funny story. I also remember as a kid, taking a nail that I had found, and began mindlessly poking about a 100 holes in the vinyl of the back seat of my parents new Toyota. Needless to say, myparents were seriously upset, and they decided that it was only fair that I receive one spanking per hole! Sadly, this was my earliest experience with "acupuncture (on inanimate objects)." Now ironically, I am being paid for for my expertise to "poke" people with needles...and seeing awesome results in the process!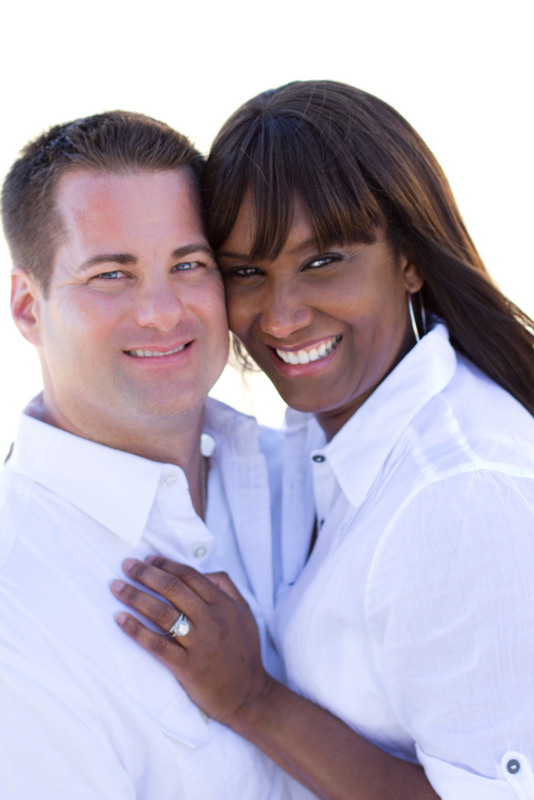 Later on, as a teenager, it was my dad who was the first person to introduce me to the power of Chiropractic. For many years, I was plagued with intractable, paralyzing migraine headaches, and it was my dad, who thankfully, had enough presence of mind to take me to a chiropractor FIRST, before we began the long, and exasperating road of symptom-chasing through prescription medications with "headache specialists." With some initial commitment on my part, and some hesitation, I was honestly healed after about 12 treatments, and only occasionally, would I get headaches over the years to follow, however, in a much milder form. Realizing that, much of my issue was stress, poor posture and bad bio-mechanical habits, I chose to commit to making better choices for myself, so that my headaches would never plague me again the way they did. From that moment on, I implemented changes in my lifestyle, and committed myself to periodic wellness care, which would not only help me achieve my health goals, but has prevented any relapse to this very day! This event singularly transformed my perspective, and limited way of thinking, on what I had previously believed "health" and "well-being" to be, which was not just the absence of "pain" and various transitory "symptoms," but is in fact, the utilization and "unlocking" of the body's own inner intelligence, through intuitive adjustments (and other natural means), which allow our neurological matrix to make appropriate changes to the body, so as to creatively and powerfully stabilize and adapt itself, which ultimately leads to creating harmony within the body and all of its vital interconnections of Mind-Body-Spirit.
That early impression never left me, and as a young man, I was determined to experience the gamut of opportunities presented to me, so as to explore, and perhaps hone, some of the God-given gifts that I had been given. I had a penchant and a deep abiding passion for Christian ministry and counseling, and was sure I wanted to be a pastor. I loved hearing people's stories and all the beautiful (and painful) interconnections. I had an insatiable hunger for learning (which has never stopped), especially about theology, philosophy and religion, as those fields were asking all the questions that I was most wanting clarity on: "Who am I?" "What is a lifetime, and Why do I live it?" "What is beyond me?" and "Why is it that we should be conscious at all?"

After attending Westmont College in Santa Barbara (BA in Religion with a minor in Greek/Hebrew), I headed off to Princeton Theological Seminary for a Masters of Divinity, with an emphasis in Philosophy of science/psychology/religion. This experience was life changing, as I was cultivating an inner purpose and mission to be able to fulfill my natural gifts in healing and care-giving of others (I was later accepted for a M.A./ Ph.D. candidacy program at Harvard University for philosophy of religion). Something cataclysmic happened late in my Senior year, and I slipped on a floor and sought the help of my chiropractor Dr. Hochberg, who was a very passionate chiropractor, and helped me realize that I had natural abilities in the healing arts. Because of this, I thoughtfully considered putting my vocation of ministry on haitus for a while, and later applied to Los Angeles Chiropractic College in Whittier and began my course of study in 1999. In my third term (out of ten), Dr. Wen Shuo Wu began the AOM program, and I jumped on the opportunity (seeing the trends in health care), as I had a keen fascination with Asian philosophy and healing (I was already pretty good with needles since having poked the back seat of my mom's car!).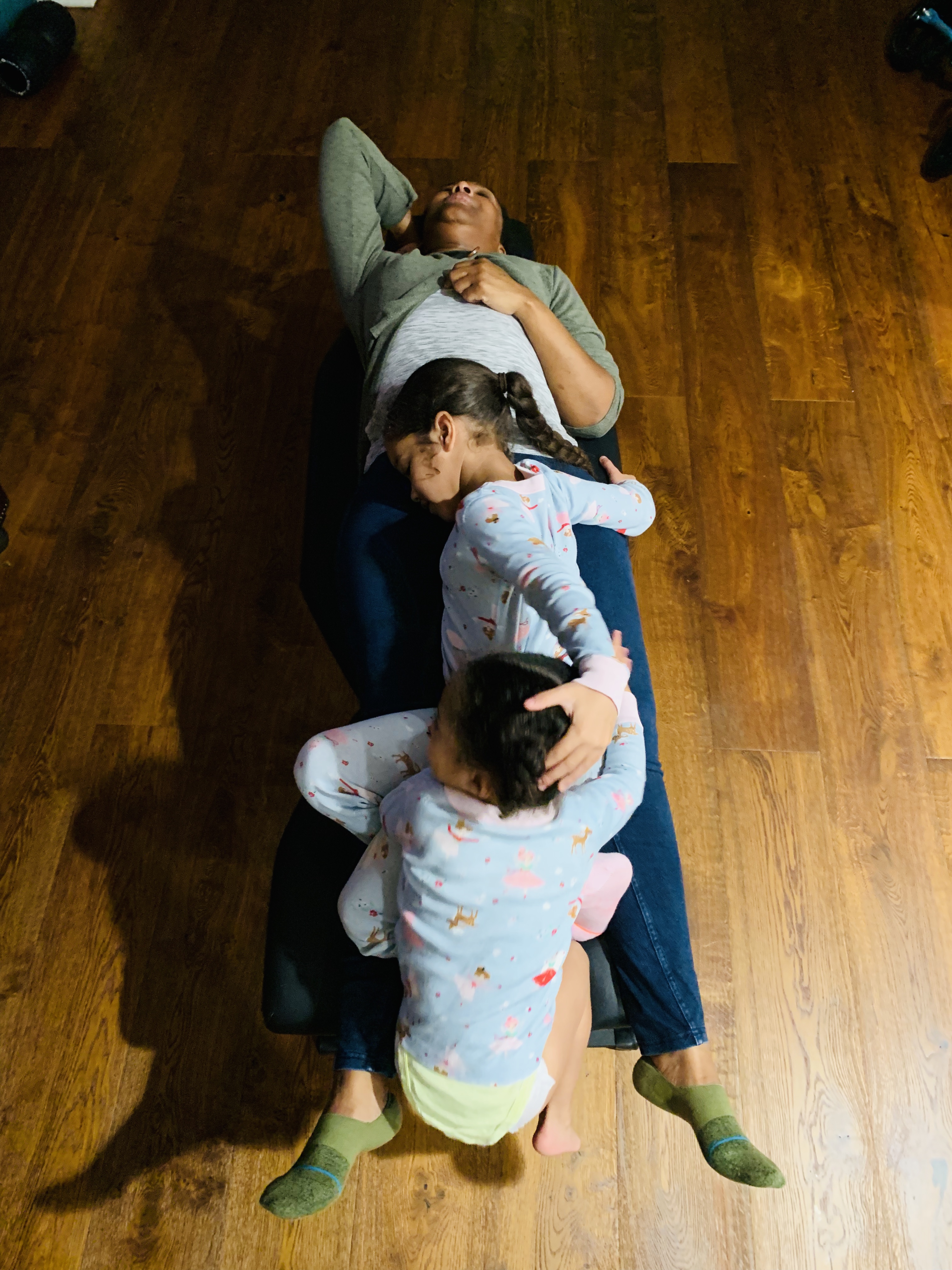 I graduated in December 2002 with both my Doctorate in Chiropractic (D.C.) as well as a Masters in Acupuncture and Oriental Medicine (MAOM). Since graduating and achieving board certification in both specialties--Chiropractic and Acupuncture and Oriental Medicine--, I have had many diverse and wonderful experiences. I was involved in industrial-orthopedic medicine for 4 years, but was sickened by all the abuses on both sides, and subsequently left to pursue my own vision of what I had dreamed for an integrated health and wellness practice. Despite my early experience, I learned a great deal, with respect to severe injuries, and became very knowledgeable with respect to surgical procedures and how to best treat them--both to prevent surgical intervention, and to treat them post-operatively. I have had much experience and success with orthopedic injuries, headaches, fertility, disc pain, sciatica, drug addictions and smoking cessation (acupuncture and herbs), weight loss treatment, natural hormone replacement (nutritional counseling), demylinating disorders such as ALS, Depression and anxiety, gynecological disorders and Gastrointestinal disorders.
My desire to be a Chiropractor was initially forged from a pure and indelible passion to help people out of dark places, brokenness and needless pain and suffering. I am personally blessed when I have the privileged opportunity to take people from a place of doubt, hesitation and fear with regard to their own contextual situation and limitations and help individuals partner with me so that they can be a part of their own hope and transformation.

I admire those who have courageously entered my office, some of them, not knowing anything about Chiropractic except for anecdotal stories, and others, who have been through every test and procedure, and many of the them major surgeries, and have told me outright, that I am their "last hope" and "can you help me?" It is at that point that I take a deep breath, and say to myself, and to them "with God, all things are possible,"and then I proceed to teach them about the power within, which is the innate intelligence that God has also given to each one of us which is just waiting to be manifested in the body and unlocked for our use. I have always known that my gifts were that of healing, encouragement, guidance, the intuitive sense of assessing a constellation of symptoms and knowing how to treat it effectively and skillfully, as well as teaching and empowering patients to take ownership over those issues and to begin to take control for themselves.Freedom is always the choice of the individual, and for that matter, so is health. No one is inexorably determined and forever marred by what has happened in the past or circumstances which seem to paralyze, suppress and hold us down. The truth is, that we have more control, more freedom, more potential for radically healthy living than we would dare to believe or dream. We always want to give up control to something or someone, and it is my vocation, my passion, my ministry to help show you that "pain" or "symptoms" do not have to rule your life in the way you have believed it does. Once we can--together--help you experience pain as something transitory, short-lived and seasonal, and not, permanent and "stuck forever," it will give you enough personal power to take a few more steps into the light in which you were called.

All I can say is that my life is very blessed! My vocation as a Chiropractor, Acupuncturist and healer is a ministry of God's grace and call upon my life, so that I may use my gifts and abilities to heal, bless and comfort others in whatever season patients may find themselves in. I am both a doctor with the heart a minister, and am so blessed to have amazing patients who allow me to share with them on their journeys.
I am a catalyst for change. I start my patients on a journey of discovery, and I feel that if we look at each dimension of the patient's being, then the cause of the present condition or ailment will become clearer - for both of us.
1

5

Words o

r

Less
Describe a normal day.
So much energy, dynamic conversation, life-transformations--I love my Job!!!
Favorite accomplishment?
Marrying my wife Michelle, and having my first child, Kassiane Mary-Ellen, who is the joy and inspiration of my life.
One thing people don't realize about me that they need to know?
I am a wounded healer, who only wants to serve and have people know just how loved by God they are.
Hobbies and Interests:
I love playing guitar, woodworking, construction projects, taking photos, drawing and being creative, playing with my dogs, reading theology and exploring the depth and width of the universe, enjoying Yogurtland (when my wife allows), finding a new foodie spot, Watching Netflix documentaries and gardening! (way over 15 words)
Preferred attire?
Reyn Spooner Hawaiian Shirts, shorts, sandals
This or That:
Shopping: Amazon Prime or South Coast Plaza?
Hello??? Amazon Prime!

Burgers: Smashburger or In-N-Out?

This is going to sound heretical, but Smashburger just may be my favorite.
Movies at Home: Netflix or Amazon Prime?
Gonna say, Netflix; Way better diversity.
Social Media: Facebook or Instagram?
Instagram. So much less propaganda for sure.
Randoms:
Favorite date spot in the OC?
East Borough-French Vietnamese (The Camp)
In the next 5 years, I will….
Devoting my time to churchly things
The best movies of all time is clearly…
Shawshank Redemption, The Gladiator, The Matrix, The Lord of the Rings, Zoolander (not kidding at all!)
Everyone should read…
St. Augustine's, "Confessions"


I was featured in the Orange County Register. Check out the site below.
http://www.ocregister.com/ocregister/news/local/alisoviejo/business/article_1943852.php