Family Wellness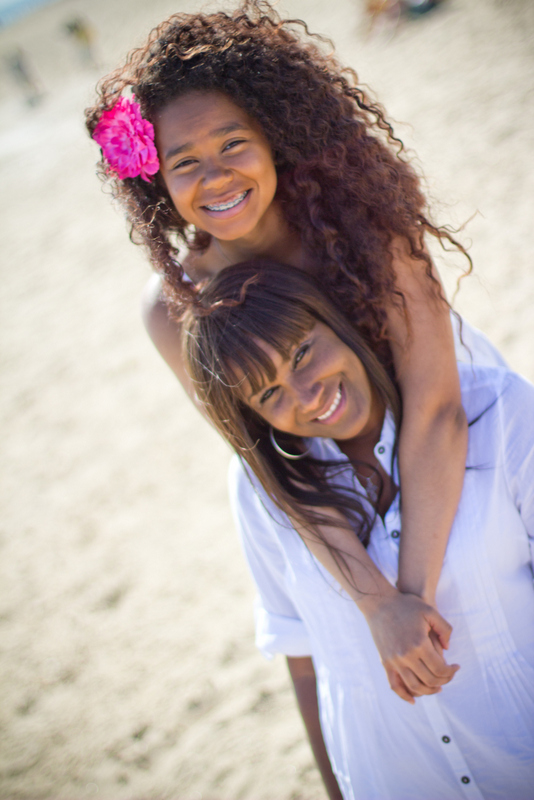 We've included this section of our website to provide you with valuable, practical wellness information which you can incorporate into your lifestyle to improve the quality of your life and the lives of others close to you. We provide loving and passionate Chiropractic, Acupuncture, massage, nutritional care to pregnant moms, newborns, tweens, teens, gracefully-aged and everywhere in-between! We love our families and we want the very best for them--begin with yours!

Kennedy Chiropractic Health and Wellness Center is dedicated to total family health and wellness through the precise and skillful care that we deliver which promotes and supports nervous system integrity and balance. It is vitally important for parents to create a health care team that covers most, if not all, aspects of the health care their children will need as they mature and develop. The ultimate goal at Kennedy Chiropractic Health and Wellness is to help the patient rely upon one's own self to foster health over a lifetime, thereby achieving what most would appreciate as a state of wellness. Not sickness, or reactive care, but preventative, offensive wellness care.

Did you know??? that Chiropractic patients aged 65 years and older, who had received wellness care for 5 years or longer (compared with US citizens of the same age who had no care at all) spent only 31% of the national average for health care services, and had a 50% reduction in medical provider visits, and had health habits that were better overall than the general population. 95.8% believed that care to be either considerably or extremely valuable (Rupert, JMPT 2000;23 (1):10.). Bottom line, what this means, is that improved function can be objectively measured when Chiropractic care is implemented in family wellness, and it is of tremendous benefit to every function of the body and has the potential to increase long-term quality/quantity of living.


The ultimate intent of Chiropractic care is focused on the improvement of bodily function via the magnificent and all-encompassing nervous system. Chiropractic care radically improves biomechanical function, and spinal alignment, thereby reducing and/or correcting aberrant nervous system function and preventing the body from adapting to our ever-changing environmental habits which threaten to make us vulnerable to dis-ease.