Schedule

Your

Appointment Today!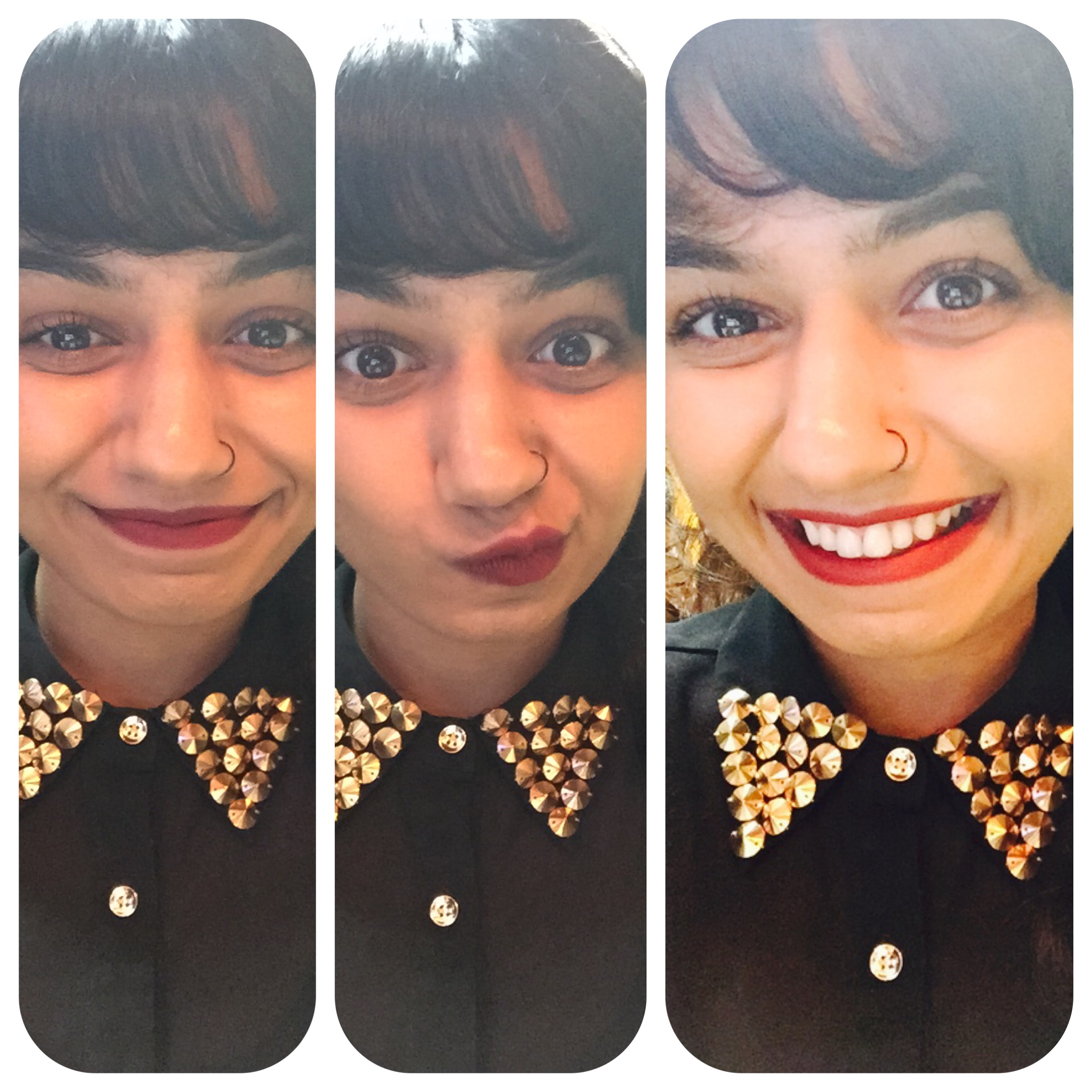 The fastest and most efficient way to schedule your appointment with Dr. Kennedy, is to contact our office directly at
(949) 305-1790
, or you may email us at
dr.kriskennedy@gmail.com
(you may also go through the "
Contact Us
" page) and we will immediately coordinate your care with us via phone or email. My Chiropractic Assistant, Sana will promptly schedule you with a convenient day and time to see Dr. Kennedy and expedite your care as quickly as possible. If you are using insurance and want us to inquire about your benefit coverage, please be ready to give your information, or fax it to:
949.305.1801
(with your date of birth and phone number).
Please do not put your health as the last priority, as the majority of health conditions tend to worsen or relapse without the appropriate care which addresses underlying causes--so do not wait, thinking it will only get better (when it may, in fact, worsen).
Sincerely,
Dr. Kris Kennedy, D.C., L.Ac, M.Div.